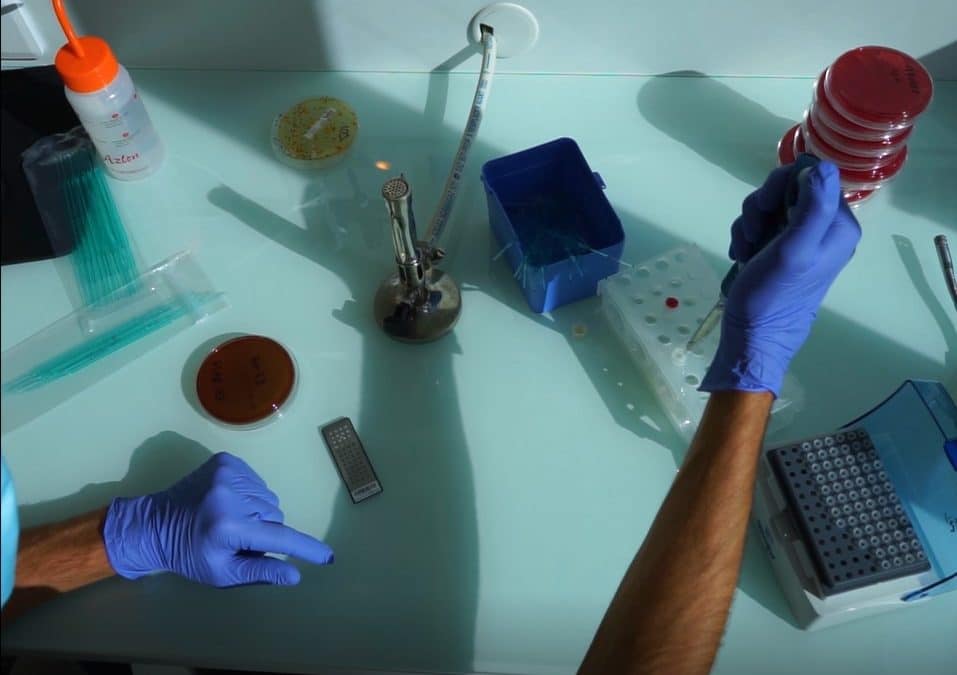 Cosmetic innovation drives brands and formulators
Though cosmetic innovation is what drives brands and formulators, there is one ingredient for which possibilities remain limited: preservatives! The number of authorised preservative molecules and their authorised percentage is constantly decreasing. At the same time, their spectrum of efficiency continues to narrow. As well as representing a proven consumer expectation, green sourcing and natural approaches bring their fair share of constraints as they involve the supply of raw materials that are much more microbiologically sensitive, and even regularly polluted! The cherry on top? Formula development times are becoming increasingly shorter, leading to microbiological risk-taking due to a lack of long-term data.
Consumer safety as the main objective
Nevertheless, all these constraints and pressures cannot exempt manufacturers from their most important obligation: ensuring the safety of the consumer, first and foremost, but also avoiding any damage to brand image through a lack of cosmetovigilance regarding microbiological issues! Beyond the simple enumeration of Mesophilic Aerobic Bacteria (MAB) and Yeasts and Moulds (YM), research into the four pathogens described in the cosmetic ISO standards has become commonplace. This double level of control facilitates compliance with the microbiological-safety obligation described in the cosmetic regulation. However, this is no longer enough. In addition to the four pathogenic flora described, other so-called objectionable microorganisms are  becoming increasingly present in cosmetic products. They can no longer be ignored. Instead, they must be characterised in order to prove:
That consumer safety will be ensured, as objectionable microorganisms are just as dangerous as Pseudomonas aeruginosa, for example;
That the product meets all its promises in terms of marketable quality, given that many objectionable microorganisms are known for their chemo-organotrophic metabolism, resulting in significant alteration of formulations during the period prior to the DMD.
Hygiene controls and provisions
Alongside the control of raw materials and cosmetic products, industrial hygiene provisions have become commonplace thanks to the deployment of cosmetic GMPs. Environmental monitoring (air and surface control), though still overly limited, tends to and must be implemented! Keep your eyes peeled for a COSMEBAC article on this subject soon 😉. The information obtained during these "around the manufacturing tool" tests offers the means of controlling the microbiological risk to be qualified. Knowing the (unavoidable) pollutants that gravitate in and around the industrial tool will guarantee early reading of the potential contamination factors for manufactured products. As a result, this perfect knowledge will ensure the success of precise and qualified preventive actions.
More specifically, we advise carrying out this environmental monitoring (air sampling, surface sampling, etc.) on a regular basis – counting microorganisms and identifying them in order to know your enemy!
The Cosmebac approach
COSMEBAC makes use of one of the most modern technologies on the market: mass-spectrometry identification (MALDI-TOF-MS). This facilitates fast and reliable identification. A few minutes after the microbial colony to be identified is deposited, a spectrum will be generated corresponding to the strain present. This is then compared to a large database in order to identify the germ.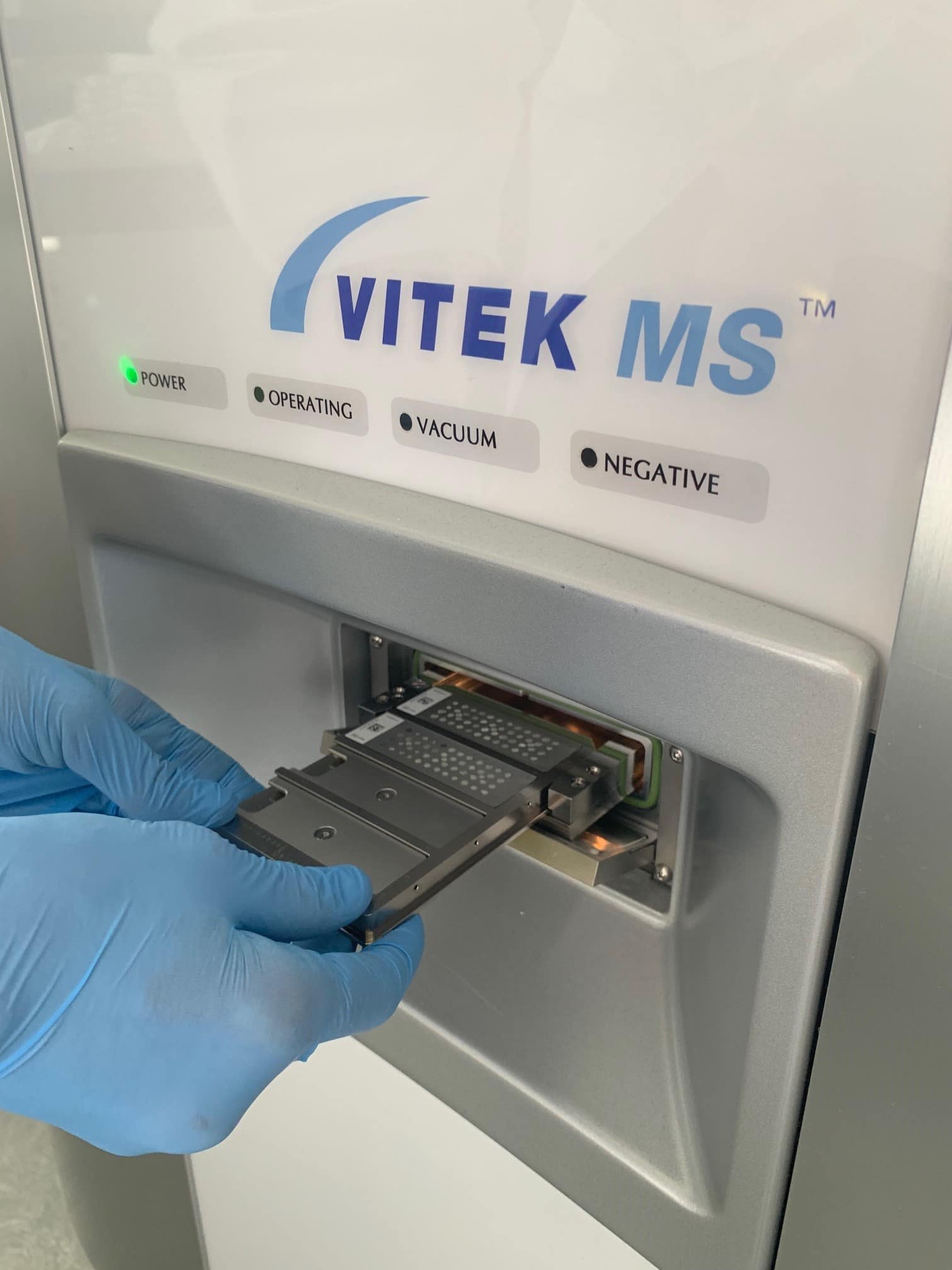 Naming germs is one thing, but without expertise it offers no real added value! COSMEBAC, an expert in microbiological analysis, identifies more than 4,000 germs each year! Just 48 hours after we receive the product, the germ will be identified and the corresponding report delivered. Our teams of COSMEBAC microbiologists then provide their expertise to explain what the germ is, what its habitat is, and how to eradicate it … or live with it! Either way, it's always better to know your enemy – or your roommate! This perfect knowledge of the level and type of contamination regarding both products and the production environment is essential for better control of the cosmetic product's safety.