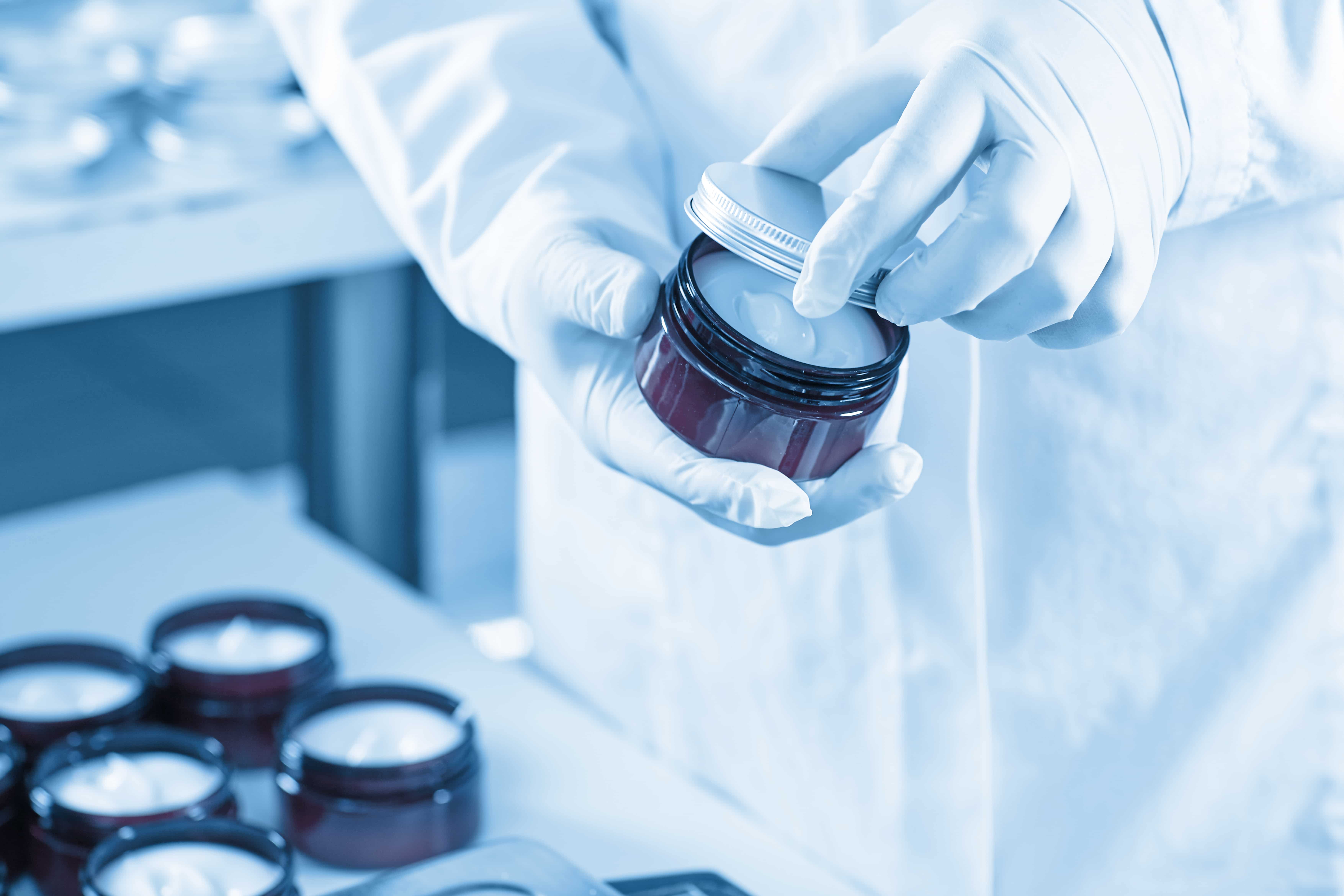 COSMEPAR has chosen to set up its technical platform in the heart of an urban centre, in direct contact with potential consumer panels.
Its operations are divided into three zones:
A SAFETY zone for medically supervised trials 

A measuring zone with a photo studio

A SPA zone for cabin routine formula studies
Primary tolerance :
Pre-clinical tests are used to verify primary ocular and cutaneous tolerance on volunteer subjects in advance. 
In-vitro acute tolerance studies.  These provide an alternative to animal experimentation.  They can be anterior or complementary to clinical trials; they establish the potential of your products to irritate the skin, eyes or mucous membranes. 
Neutral red uptake:   An alternative irritant potential technique involving direct application to the fibroblast layer through neutral red uptake.  
Agar gel diffusion: An alternative irritant potential technique via cytotoxicity determination after diffusion onto agar gel. 
Primary cutaneous tolerance:
All of the primary epicutaneous trials ( Patch test) aim to maximise the observation potential for skin intolerance incidents.  They are observed by the dermatologist for maximum objectivity.
Ocular and cutaneous trials are associated with an optimized initiation program which ensures that they are started and the results are issued in real-time (See Express scheduling) .

Use tests
COSMEPAR proposes standard or bespoke protocols. Clinical trials involve healthy volunteers, each of whom has been individually examined by a doctor. 
Repeat tolerance studies: medically supervised (dermatologist, ophthalmologist) use tests verify the local tolerance both in-situ and under normal usage conditions with individual supervision from dermatologists, ophthalmologists and odontologists for "oral care" products and gynaecologists for intimate hygiene products 
Each trial is associated with a self-evaluation questionnaire to gather the panel's comments and feedback. 
Comedogenic potential under dermatological supervision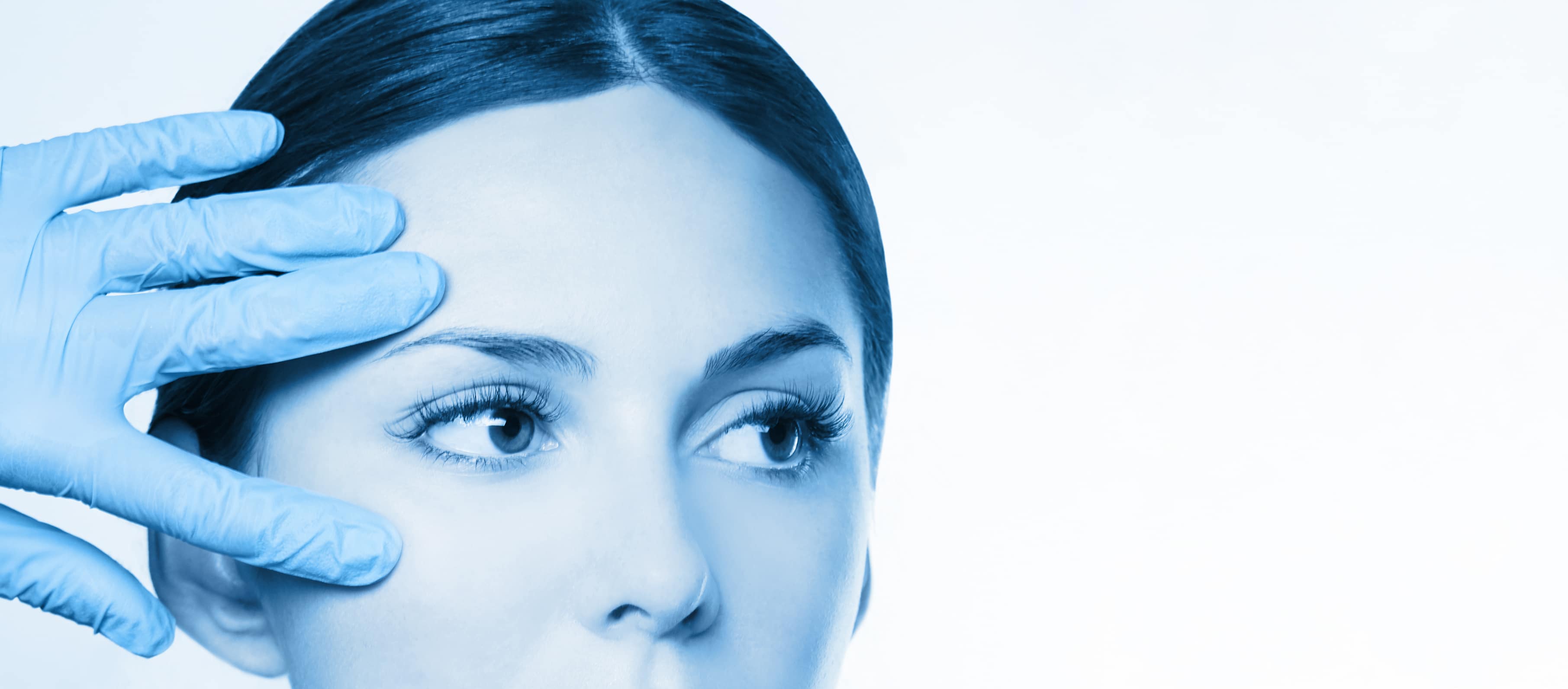 Clinical objectivation test:
The formula's performance is evaluated on healthy human volunteers that meet the inclusion criteria agreed with the sponsor and using proven instrumental techniques. All of the collected data is then combined with powerful statistical analyses.
Anti-wrinkle,

 eye make-up

Anti-ageing

Anti-blemish 

Firming, tensor, toning

Cutaneous isotropy

Moisturising
Softening

Anti-seborrhoea

Weight-loss

Dermo-protector, trans-epidermal water loss

Deodorant Antiperspirant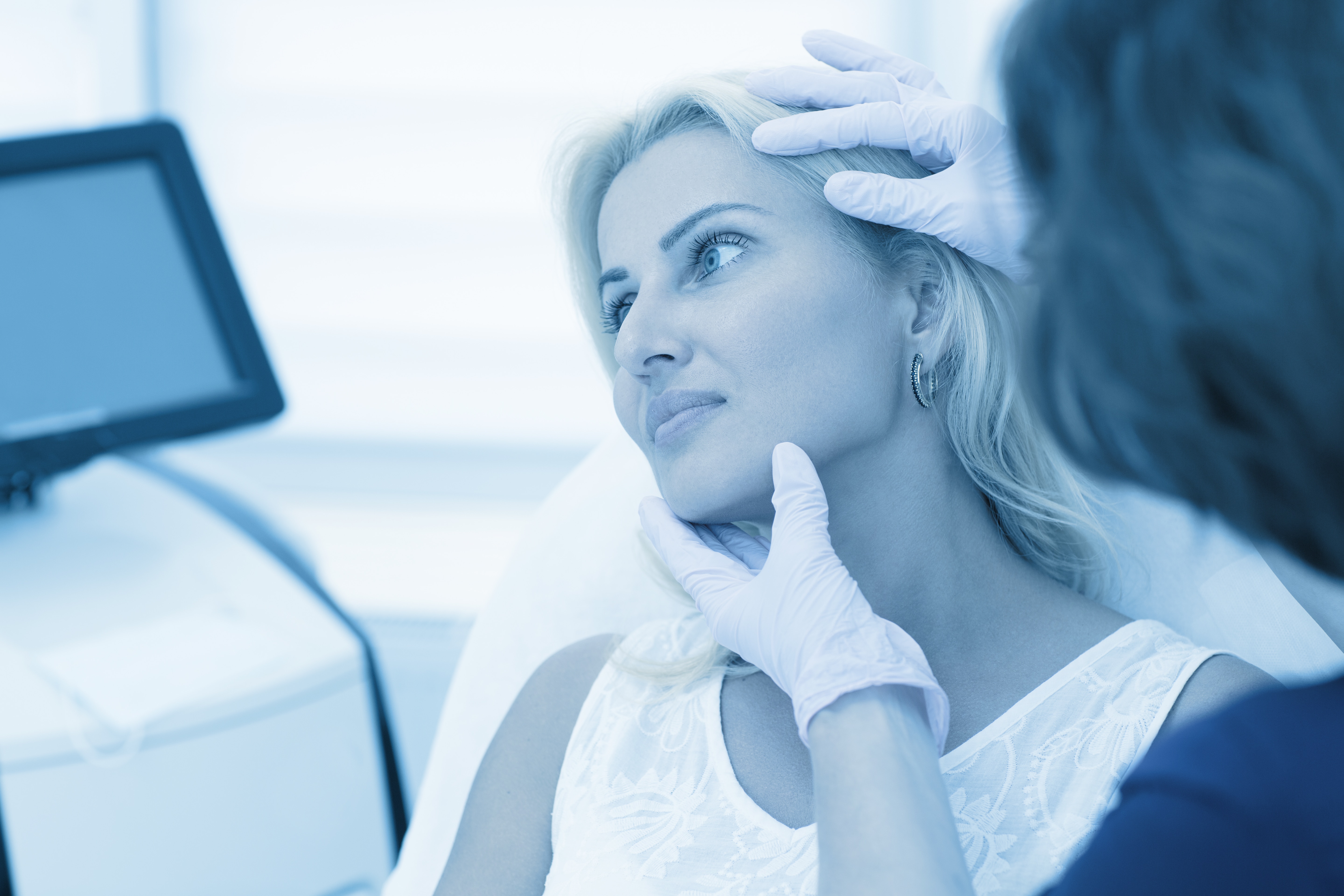 Combined use tests
Along with COSMEBAC, its sister company, COSMEPAR proposes combined use and microbiology testing on a single site. 
Standard medically supervised tolerance trials can be associated with more advanced microbiological techniques.
Cutaneous microbiota tests:
The objective of this test is to verify that the product does not alter the natural stability of cutaneous microbiota. These test are completed on a panel of healthy volunteers, Swabbing is done by experienced staff.  The components are analysed directly by the microbiology laboratory
Microbiological Use Test (MUT)
This is a Use Test which aims to verify the microbiological stability of formulae under usage conditions.
The Microbiological Use Test can be used instead of or alongside the initial Challenge test since it provides a microbiological behaviour analysis for the product under both usage conditions as well as inside the packaging's dispenser system.