The expertise of the CCA GROUP (Cosmepar, Cosmebac and Analytec) has evolved over the last 40 years to meet the requirements and constraints of its market as closely as possible. Its service offer has been consolidated such that it can now propose all of the tests necessary to introduce a cosmetic product onto the market.
The cosmetics industry needs the results of these microbiological, clinical and physical-chemical tests to:
Comply with cosmetic product regulatory conditions

Reassure the consumer that the product they are going to use on their skin is safe 

Convince the consumer of the benefits and effectiveness of the formulae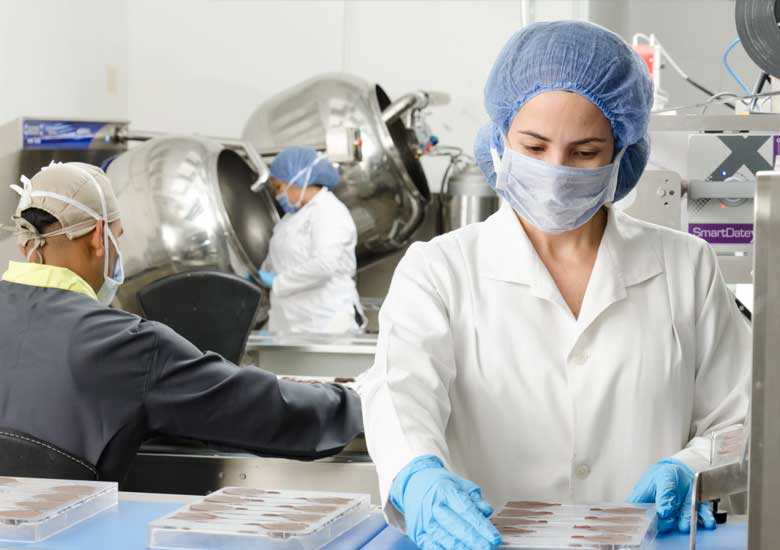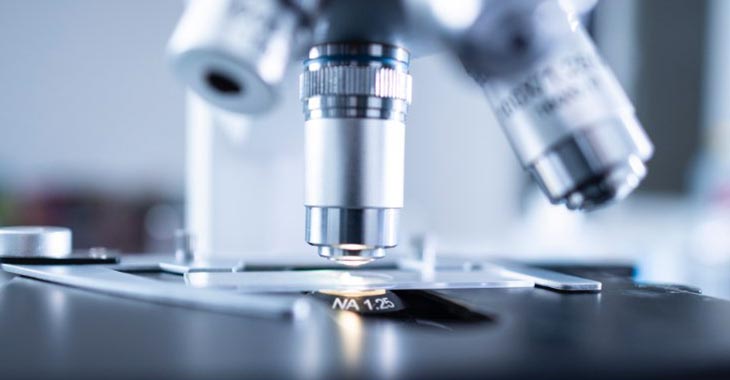 The threefold influence of "regulatory environment / consumer expectations / media pressure" pushes brands and manufacturers to verify the products that they intend to market for an increasing number of safety, tolerance and performance parameters.
These influences are constantly evolving either simultaneously or successively:
The introduction of new ARPP (Advertising Standards) guidelines

The prohibition or integration of a new preservative

Reductions to the maximum authorised quantities of certain ingredients

The desire for more natural products, Vegan, etc.

The monitoring of active ingredients (even if their use is authorised) by the media
In this context, your testing laboratory must be able to provide you with genuinely objective opinions and advice. They must be highly reactive, even pro-active.  But above all, you need them to act as a facilitator such that you can remain concentrated on your main activity: selling cosmetic products.
Explain, get to the essentials... in order to make the right decisions.
These multiple changes can raise issues for businesses that put cosmetic products onto the market. The C.C.A. GROUP works for these businesses to ensure that they achieve their objective: to sell cosmetics that are fully compliant in terms of legislation.
The C.C.A. GROUP laboratories are attentive to needs, able to explain exactly what is required by legislation and provide advice fuelled by the benefits of their extensive experience in the domain.
Cosmepar, Cosmebac and Analytec see themselves as the "laboratory next-door" for their clients:
Good contact with our staff 

Mutual consideration of the tests to be used

On-site study monitoring
Maintaining total independence... guaranteed transparency
For over 40 years, the C.C.A. GROUP has been independent to the laboratory conglomerates and authorities but closely linked with all parties involved in product safety assessments:
An independent organisation based on close client relations
An organisation which calls on outside professionals deeply involved in the realities of the cosmetics industry (dermatologists, beauticians, hairdressers, etc.)
In-house toxicologists that are independent to the safety assessors, able to propose the most suitable and necessary tests
Microbiologists and analytic chemists that are experts in cosmetic product analysis
This independence and proximity ensures that the C.C.A. GROUP has the agility required for the success of the projects entrusted to it.
Speed... a powerful market force.
These regulatory changes, or media campaigns, are frequent and often quite sudden. They sometimes lead to the need to completely re-work whole product ranges in a very short period of time. The C.C.A. GROUP therefore provides its clients with a very high degree of reactivity:
Working quickly from the moment that an estimation or consultation is asked for

Proposing rapid and complete study initiations

Shortening the creation and issue times for result reports
The C.C.A. GROUP fully understands the organisational priorities of its clients and provides responses, without limiting the technical content of the tests, such that programmed time to market schedules can be respected.
Understanding issues in a holistic sense... in order to provide powerful responses.
Tolerance and/or performance tests are only one part of the regulatory requirements. Formula stability, packaging compatibility, microbiological stability... are all factors which must be controlled alongside the other analyses such as the tolerance tests. 
Cosmepar, Cosmebac and Analytec, propose multiple testing approaches and safety responses for cosmetic product brands. The proximity of these testing installations allows us to complete clinical trials that combine both tolerance and microbiological safety use tests for formulae. They also ensure best possible product performance and preserve cutaneous microbial flora. Trials that combine microbiological safety and physical-chemical safety can provide global responses to the issues at stake for manufacturers. 
Listening to everyone...
The C.C.A. GROUP makes all of this experience, agility, consulting strength and reactivity available to cosmetics industry businesses:
Formulators

Full Service manufacturers

Emerging or existing brands

Raw material producers
The C.C.A. GROUP provides appropriate and specific responses for each client.