Our quality control approach
The CCA Group has been combining the technical capacities of 3 separate laboratories dedicated to the safety, performance and quality control of cosmetic products for more than 40 years. In addition to this, our laboratories aim to provide scientific and regulatory advice to answer and satisfy the requirements of our clients. The CCA Group has adopted a continuous improvement dynamic for quality control since 2011. 
Today, the CCA Group continues to renew its quality control approach with 2 constantly applied objectives:
Increase customer satisfaction,

Constantly improve the performance of our quality control management system.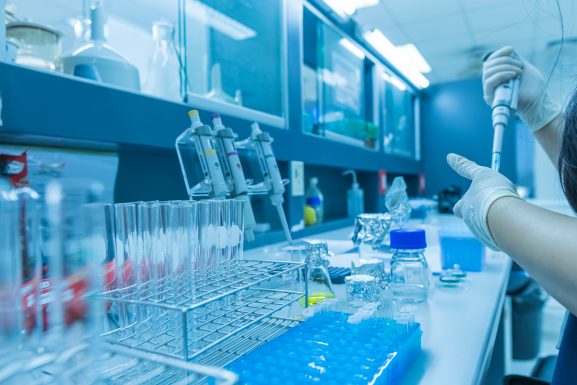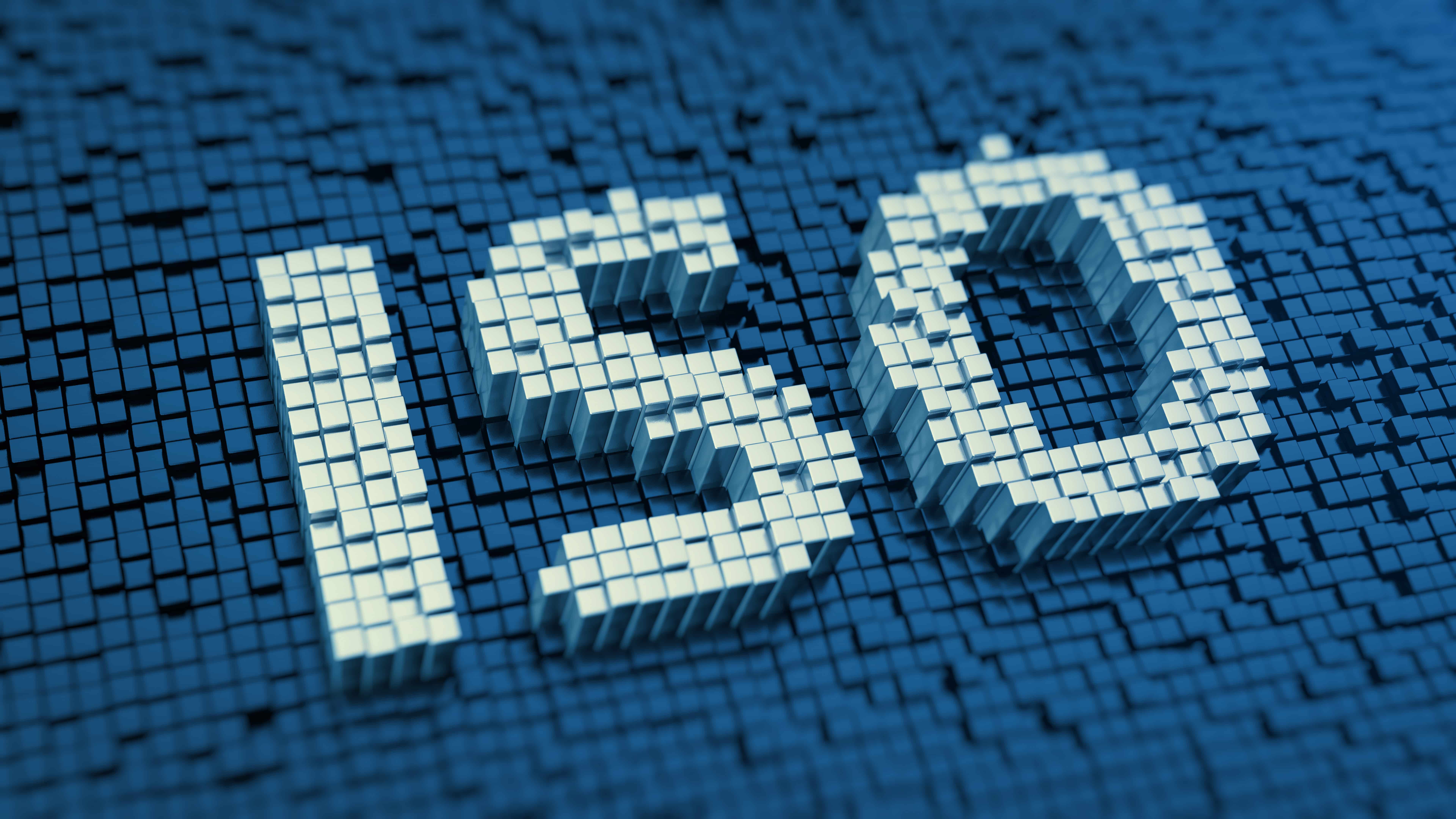 Our commitments
The reactivity, exchange and advice that we provide, and which have built the reputation of our laboratories over time, are the result of the effectiveness of our quality control management system. Quality control is a state of mind for the CCA Group. Every effort is made to ensure that quality control serves the interests of both our company and its clients. This can most notably be seen through:
The guarantee of the technical quality of our services thus ensuring that they comply fully with the legal and regulatory requirements applicable to your cosmetic products

The reliability of the results covered by the Cofrac (Comité Français d'Accréditation) accreditation No . 1-7046 (scope available at https://www.cofrac.fr/)

Our respect for the ISO 22716 and ISO 9001 standards, contributing to the quality of our services and the continuous improvement of our system

Increases to the capacities of our staff regarding the services we provide
Certifications 
Our laboratories are certified in keeping with the following standards:
ISO 9001: 2015 - Quality Control Systems
Our current certificate can be downloaded via the links at the bottom of the page
ACCREDITATION N° 1-7046 : https://www.cofrac.fr/

Regulations applicable to clinical trials
The clinical trials completed by the Cosmepar laboratory comply with:
Good Clinical Practice (GCP) guidelines, 

the recommendations laid out in the Helsinki Declaration