The COSMEBAC laboratory is the leader in cosmetic microbiology; it supports businesses in the industry by providing them with: 
Reactivity

Expertise

Technique 

The possibility of involving differentiating technologies in microbiological safety diagnostics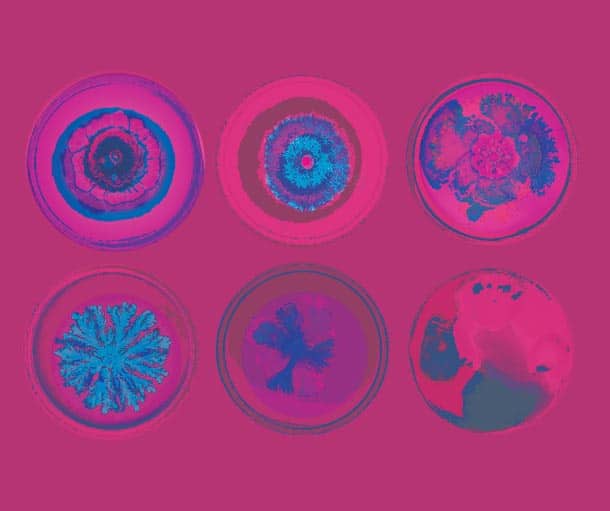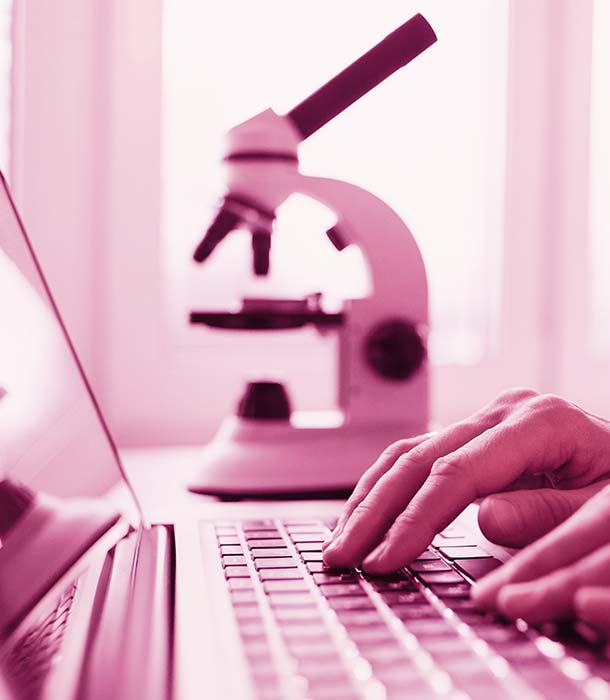 Reactivity
This means we adapt our production analysis model to suit the client. At COSMEBAC we do not fabricate culture environments, we do not analyse any materials that are not cosmetics... objectives must be unique and specific in order to produce analysis results as quickly as possible.
Whether in the context of the control of the microbiological quality of raw materials, the cleanliness of a production batch, the realization of challenge test cosmetics or of a Microbiological Use test (in combination with COSMEPAR), the COSMEBAC team is committed to constantly improving processes to optimize plannings.
Expertise
,
The result of supporting the cosmetics industry for over 30 years as it has undergone numerous changes. This is also thanks to our global vision of microbiological issues thanks to our association with: 
the

ANALYTEC

department with its specialised skills in analytic chemistry

the

COSMEPAR

clinical department's understanding of microbiological exposure in usage situations 
Microbiology
The operation of the COSMEBAC laboratory is built around its team of microbiologists who apply standardised approaches and extremely precise alternative processes. All activities, from receiving samples up to issuing analysis reports, are controlled by laboratory information management system software. This LIMS guarantees the complete traceability of all operations and communicates results to clients in real-time.
Once the settings are saved, our client's order is translated into analysis frameworks (canevas) listed in the LIMS. Once released by QA, the results of analysis are sent automatically by the LIMS to the email addresses provided by our client. But the latter can also choose to retrieve this data at any time on line via a Login and a password.
Making a difference
The Cosmebac laboratory makes a difference by combining the alternative analyses that it proposes with the use of « reference » approaches inside the same technical centre and without turning its back on traditional microbiology methods. Consequently, flow cytometry has bee assisting our clients for over 14 years allowing them to release theire products within 24h. More recently, BIOLUMIX technology has been integrated by the laboratory for alternative challenge test cosmetics or screening applications. This now involves 13 modules with more than 1300 analyses completed per year using this technology. Finally, a mass spectrometer has recently been added to the laboratory to help our partners to monitor microbiological contaminant trends.
Our aim is to provide you with the benefit of all of the available microbiological diagnostic tools, with the fastest turnovers and providing full support in interpreting the results.