CCA Group: global cosmetic product evaluations
CCA combines the technical skills of 3 dedicated cosmetic product evaluation laboratories.
Tolerance, Effectiveness, Microbiology, Analytic chemistry, we support our clients through every step of introducing their products onto the market.
Over the years the CCA Group has cultivated its own identity through its fundamental values:
Commitment to providing advice in the interests of the brand.
The CCA Group's experience has been built up over time, and since it started business it has consolidated this through the successful completion of countless studies, projects and the specific case studies.
The CCA Group staff has used these multiple experiences to develop a single ambition: Provide solutions to its clients by taking the time necessary to carefully consider all of the issues at stake.
The technical solutions it proposes are adapted and coherent with all applicable European regulatory requirements.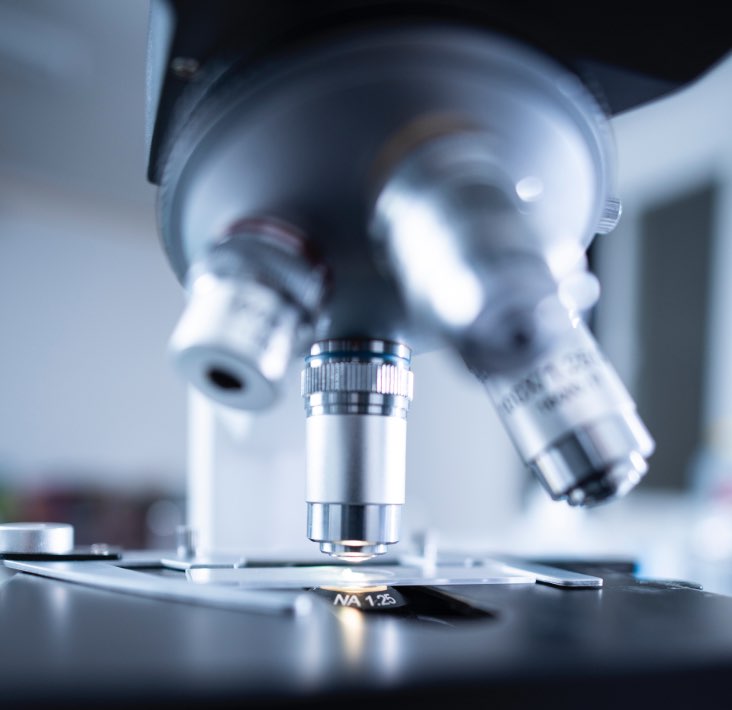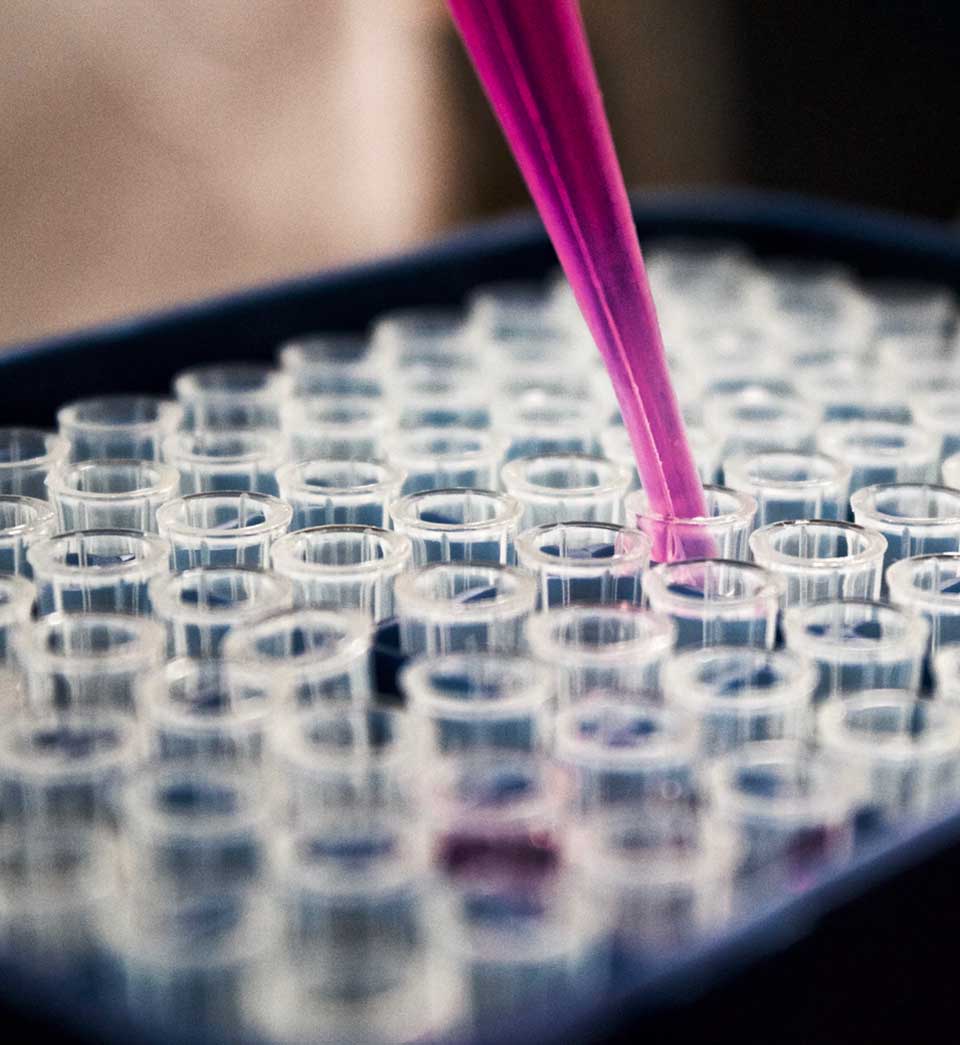 The strength of a group made up of complementing businesses:
CCA Group's analyses aim to be global. They associate skills from various different scientific domains (microbiology, chemistry, toxicology, dermatology, ophthalmology, odontology, etc.) and combine them into a single approach.
Cosmetic product safety involves a number of convergent factors which cannot be apprehended in isolation. CCA Group aims to make the best possible use of these diverse domains to assist brands in their development.
Modernity and agility
In these times where speed is of the essence, maintaining the highest standard advice-oriented service whilst remaining agile might appear impossible.
The CCA Group looks for answers in invention and by investing in technology and processes. The aim is to free its staff from the less important tasks. The CCA Group uses technology to optimise processing time allowing more time for direct contact with clients.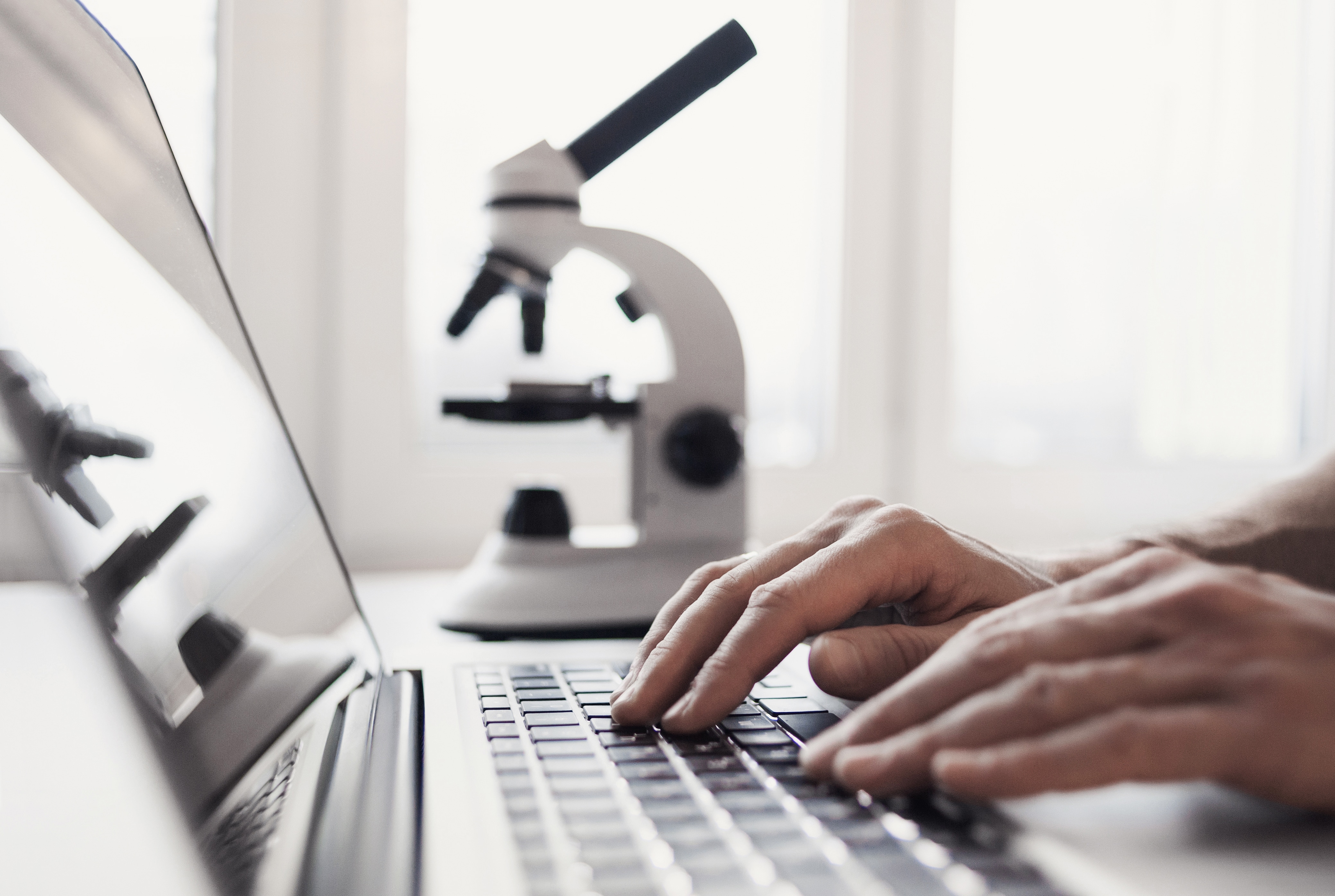 Market understanding and awareness of client requirements
Consumer demands have developed considerably. They have become more informed and critical of what the market has to offer therm. And cosmetics are evidently subject to these changing consumer habits. If a brand wishes to continue to attract custom, they must also continue to progress in how they "reassure" their customers. A brand must never allow doubts to become present. If this happens a vital breach will open up through which "non-truths" or dangerous polemic can enter.
The CCA Group has understood this and makes every possible effort such that the technical solutions that it proposes to its clients meet regulatory requirements in order to reassure the consumer.
28 March 2023
3 November 2022
25 February 2020