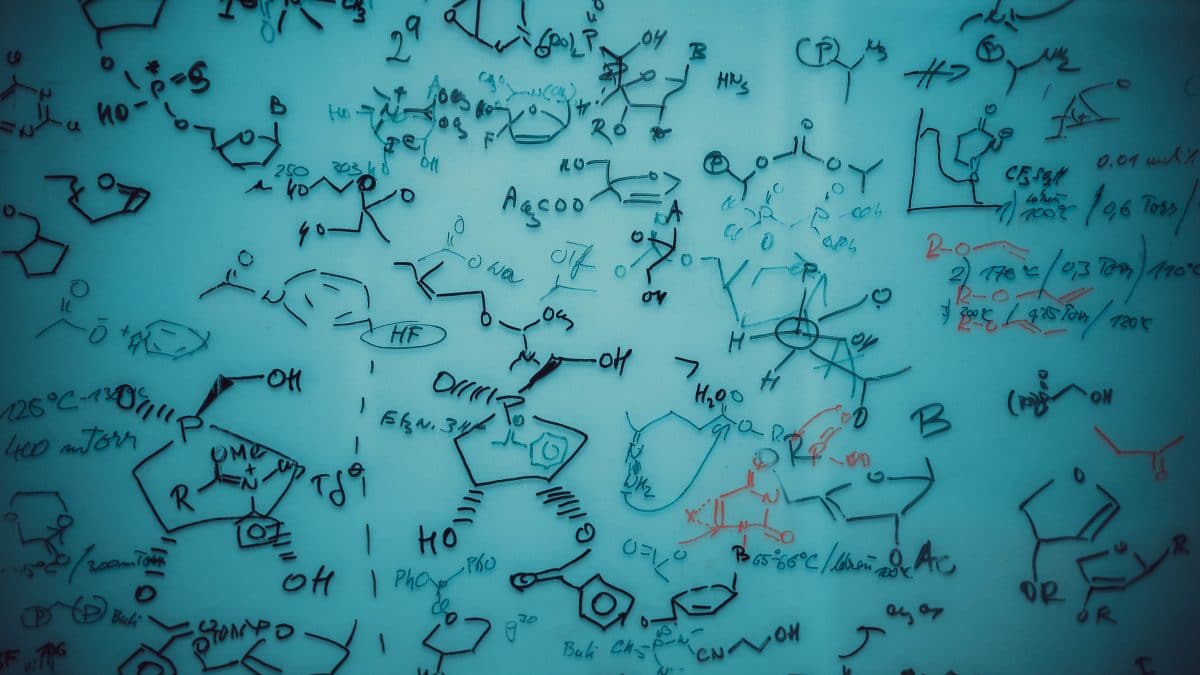 For a number of years it has become common (too common?) to note that the list of authorized preservatives is reducing in size as the result of regulatory or media-quelled constraints.
So this is quite a rare event in the cosmetics industry, Appendix V of the cosmetics regulations has recently incorporated a newcomer! Hooray!
HEPB is now authorized as a preservative agent up to 0.7 % in rinsed cosmetic products, oral hygiene products and un-rinsed products.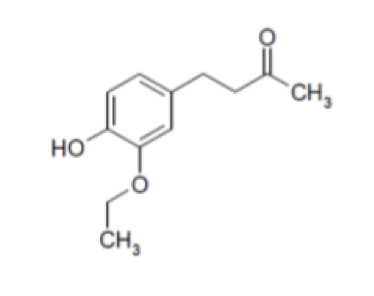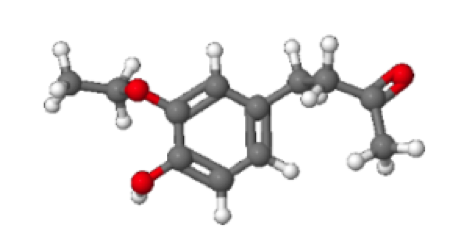 Being able to incorporate a new preservative in a cosmetic formula is a genuine opportunity, but the associated risks must be controlled:
Stability of formula containing this molecule
The real anti-microbial performance of HEPB within a formula (whatever the product form)
Stability of HEPB as the formula ages
COSMEBAC, in exactly 16 days, using Biolumix technology (alternative method Challenge Test), validated the genuine anti-microbial effectiveness of HEPB in cosmetic formulae.
ANALYTEC determined the content of HEPB in these formulae at the start of the stab, after 1 month at 40°C, after 3 months, at the end of the Challenge Test…! Basically at any time, 2 to 5 working days was enough!
The COSMEBAC and ANALYTEC staff and facilities are ready:
3, 2, 1… FORMULATE!
Contacts: Jean-Louis FIACRE and Simon CATROUX
Tel.: +33 2 40 68 50 50