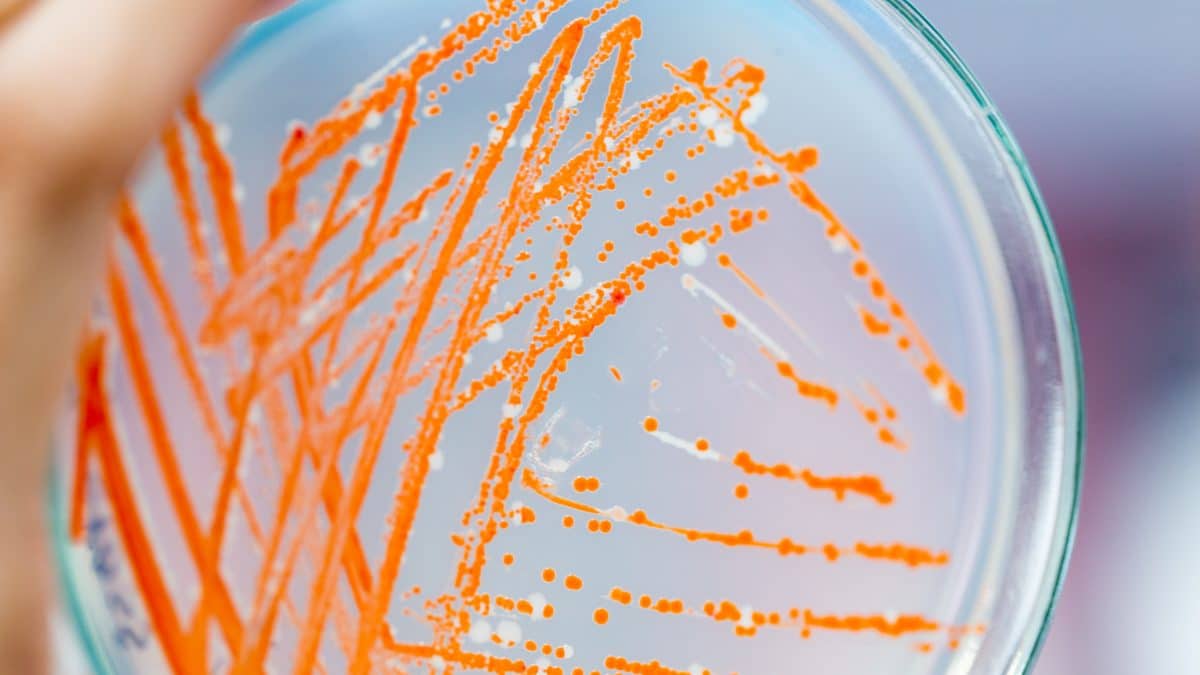 Do you want to formulate without preservatives using protective packaging?
Are you developing dosage forms for which you are wondering whether a Challenge test will be pertinent: Inverse phase, wet-wipes, anhydrous powder to be re-humidified?
Are you developing a range of products aimed at a sensitive market for which microbiological stability will be a major factor?
Are you taking on a new "more natural" direction, formulating with preservatives for which you have no historic data for performance, stability etc.?
If you have checked any of the above, the following will be of interest to you!
The MUT (Microbiological Use Test ) pack, which is based on the combined work of the ANEMCOLI and the expertise of COSMEBAC, aims to standardise the approach to microbiological studies associated with use, whilst calibrating the microbiological risk index under real-life or envisaged usage conditions.
Once the product has been used by a panel of volunteers, two series of trials after 3 and 6 days will be used to confirm the microbiological condition of the formula.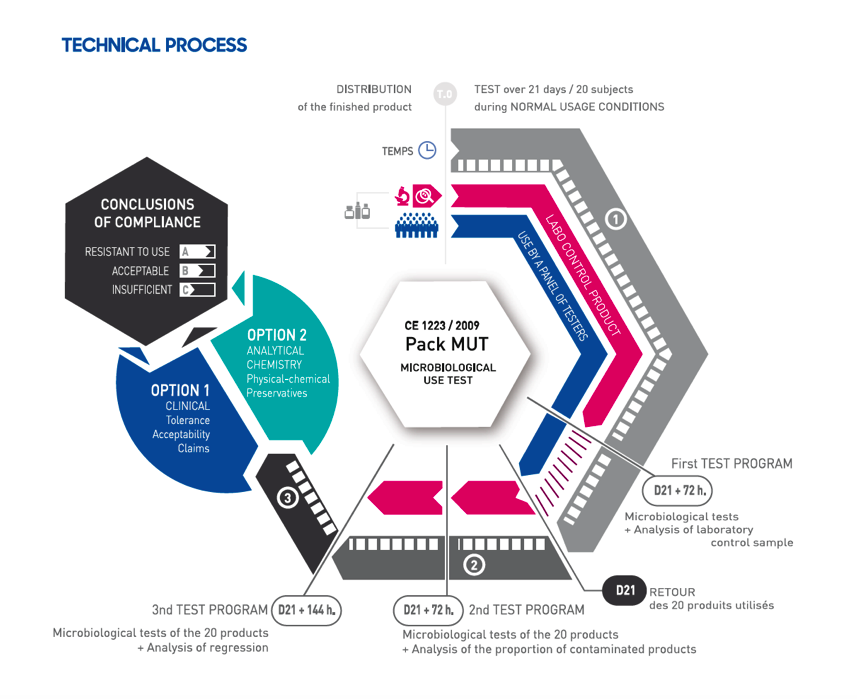 Three advantages that can be attributed to MUT:
+ No time lost: the microbiological test series can be scheduled with the usage and performance tests
+ No signal loss: the multitude of potential pollutants present around the consumer will challenge the formula with much more pertinence than the 5 reference flora of the challenge test.
+ No risk assessment which will not cover the influence of the packaging.