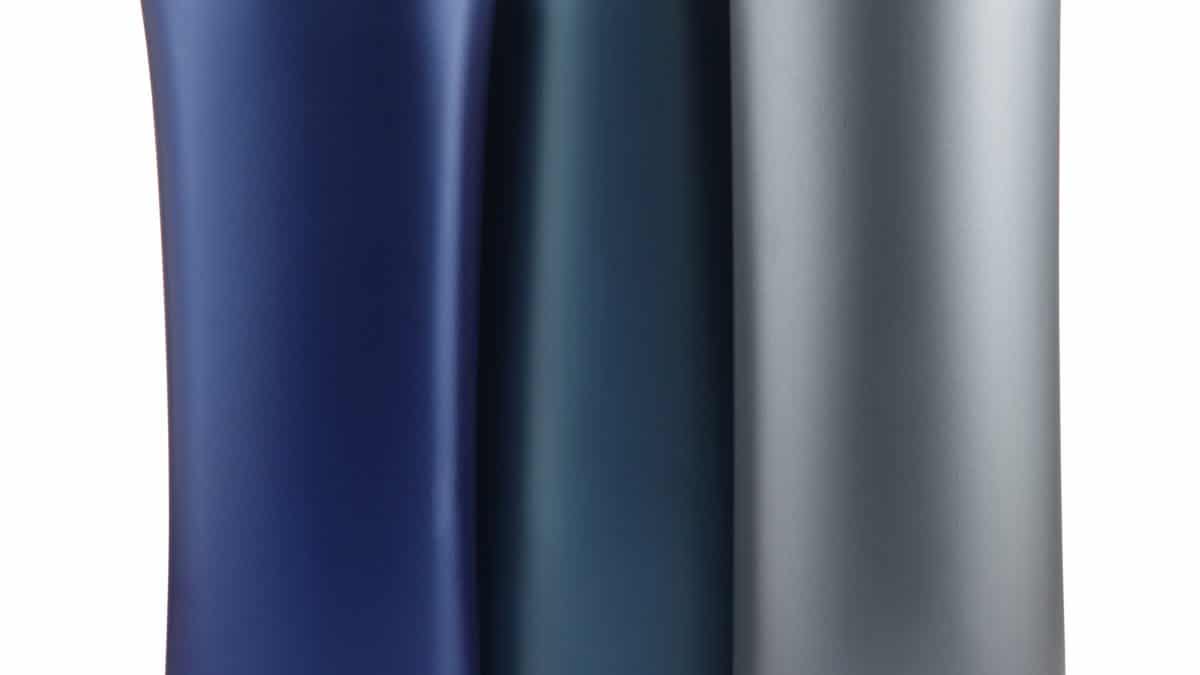 An interview with the toxicologist André Cicolella on France Inter (radio) has reignited the debate…
André Cicolella : "Pertubateurs endocriniens, baisse de la qualité du sperme, féminisation des garçons, c'est un phénomène mondial" pic.twitter.com/BZK6fLmBrB

— France Inter (@franceinter) July 4, 2018
ACID (PHTHALIC):
Or, more precisely, its esters. The chemical properties and toxicity of phthalates depends essentially on the nature and length of its esterified carbon chain.
The longer and more substituted it is the more its lipophilicity increases and consequently bio- accumulation, notably in fatty tissue, is also increased. More, these molecules present
a carcinogenic or even endocrine disrupting activity. Consequently certain chain phthalates are considered to be dangerous and are therefore banned by current European cosmetics industry legislation.
BAN PLASTICS?:
Other than the DEP used to denature alcohol, cosmetic formulae do not contain phthalates.
Therefore the only possible sources are the plastic materials that come into contact with the formula.
Packaging (jars, bottles, dispenser tubes, etc)
Pipes, hoses and other elements used for production/storage/packaging.
In recent years major efforts have been made in the industry to try to reduce the impact.
CONCENTRATE your research:
Most phthalates are lipophilic. Chemical solvents such as alcohol, isopropanol, isododecane, ethyl acetate, silicones, highly fatty phases, etc. will enhance the solubilisation of these substances.
All cosmetic formulae which contain them should therefore be prioritized in your phthalate research.
DANGEROUS, phthalates?
Definitely!
Risks? Not necessarily!
When dealing with potentially dangerous substances, we need to know their exact
concentration levels in the formulae such that toxicologists can fully evaluate any genuine associated risks. GC – MS determination will surely help in this.
Escape from excessive alarmism
It is always important to remember and repeat the basics: the cosmetics industry legislation requirements, including the advance selection of ingredients, protects consumers from the potential toxic effects that may be caused by the presence of phthalates in a finished product by banning a large number of them (see 2009/1223/EC Appendix II). Meeting this legislation must involve testing to ensure that these phthalates are absent.
Favour genuine potential solutions
When you think about phthalates, think of migration. It is more "pertinent" to measure the phthalates present in the finished product rather than in the packaging. For it to make sense, a
Content/Container interaction study MUST include phthalate determination procedures.
…/…
ZOOM in on your sample libraries!
The quality standards of plastics used 2 or 3 years ago is far
lower than that used today. Additionally, contact time can increase the probability of the migration of these substances into the formulae. Consequently, if any old samples do not contain any, it is therefore even less likely that new productions from the same sources will be concerned.
Analytec evaluates the concentrations of phthalates in cosmetic products every week.
Test your products, Try us out!